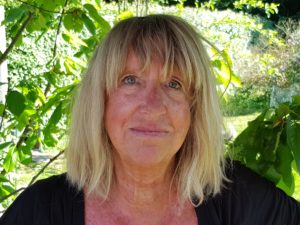 Dr. Karin Helweg-Larsen, Associated Technical Expert, MD
Ms. Karin Helweg-Larsen, medical doctor, specialization in Forensic Sciences, social medicine and Master of Public Health, has more than 25 years of experience in lecturing at Danish and international universities, and in initiating, conducting and evaluating regional and country level policy initiatives and field projects in good governance, gender equality and health promotion .
Karin has chaired a large number of international research projects and has gained experiences through co-work with partners from international agencies, governments, NGOs and researchers, worldwide. She has broad experience in project management and implementation, reviewing and reporting based on a multidisciplinary team approach.
She has administered projects in Bangladesh, Nepal, Palestinian Authorities, Jordan, South Africa and North Africa (MENA-region) as well as a number of European and Nordic projects. These include children/youth rights, promoting gender equality, health and humanitarian aid, and projects promoting public health by identifying modifiable risk factors for morbidity and premature death in infancy, childhood, youth and adulthood. She regularly perform consultancies for the WHO, EU, Nordic Council and the Danish Government.
Contact: khl@strategyhouse.dk / Tel. +45 22 44 19 51