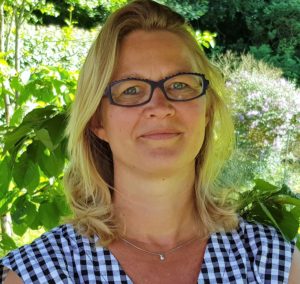 Malene Sønderskov, Founding Partner and Senior Consultant
Ms. Malene Sønderskov has more than fifteen years of experience, working as a consultant, programme director, human rights' programme advisor and strategic planner. She has worked with, and within, a wide range of bodies including global alliances, multilateral organisations and international civil organisations. Her work has taken her to the MENA region, Central Asia and East Africa, and entails reviewing and reporting on programme strategies and facilitating strategic planning processes in rights based programming. She also helps multilateral, bilateral and Non-Governmental Organisations and consortia of organisations to formulate and apply systems for results' based monitoring.
Some of Malene's core competences are learning and reporting, and she is also a trainer and tutor. Malene is the author of several mini-guides and manuals on advocacy, strategic programme planning and results based monitoring and reporting.
Contact: mso@strategyhouse.dk / Tel. +45 311 80 999