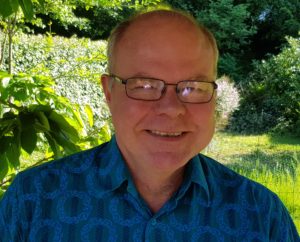 Mr. Jens Kaare Rasmussen, Associate Expert and Senior Consultant
Mr. Jens Kaare Rasmussen is a senior consultant with 30 years of working experience from development and humanitarian assistance. Experience ranges from policy and programme formulation, monitoring and evaluation to hands on implementation. Country experience from West Africa, Asia and the Middle East including postings in Dar es Salaam, New Delhi and Kampala. Expert in management of bilateral donors and technical adviser in donor working procedures, particularly Danida and the EU institutions.
Solid experience in reviews and evaluations including health and agricultural sectors. Mr. Jens Kaare Rasmussen has worked for 10+ years with grant administration and funding schemes and provides managerial and administrative support to organisations.
Contact: jkr@strategyhouse.dk / Tel. +45 5255 4333