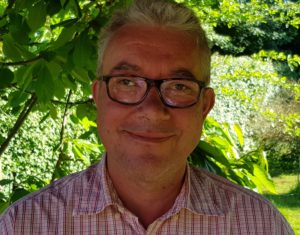 Mr. Nimbus Schmidt Poulsen is Associate Financial Expert at StrategyHouse.dk.
Nimbus Schmidt Poulsen holds a Master in Public Administration, a Graduate Diploma in Business Administration, Informatics & Financial Management, and several recent courses of the Graduate Diploma in Business Administration, International Business of Copenhagen Business School.
Nimbus has extensive knowledge of financial management and funding received from public donors, mainly, and, hence, knowledge of how to comply with requirements of multiple donors. His experience includes financial management in civil society organisations and governmental financial management systems.
During the past 20 years, working in different organizational settings in Denmark and in Africa, Nimbus has acquired extensive experience in funds management and disbursement control of both public and private entities. He has extensive knowledge of public financial management systems. At several occasions, he has been an integrated part of procurement processes. He has been responsible for production of numerous annual reports in terms of financial statements and for ensuring all demands and guidelines of donors. Throughout his career, he has enabled financial planning and budgeting of programs, among others, by development and implementation of various Management Information Systems.